Client: European Spallation Source (ESS) | Sector: Neutron Engineering
RADIATION SYSTEM SHIELDING
The European Spallation Source (ESS) is a neutron science facility funded by a collaboration of 17 European countries currently under design and construction in Lund, Sweden.
ESS is a European Research Infrastructure Consortium (ERIC), a multi-disciplinary research facility based on the world's most powerful neutron source. The vision is to build and operate the world's most powerful neutron source, enabling scientific breakthroughs in research related to materials, energy, health and the environment, and addressing some of the most important societal challenges of our time.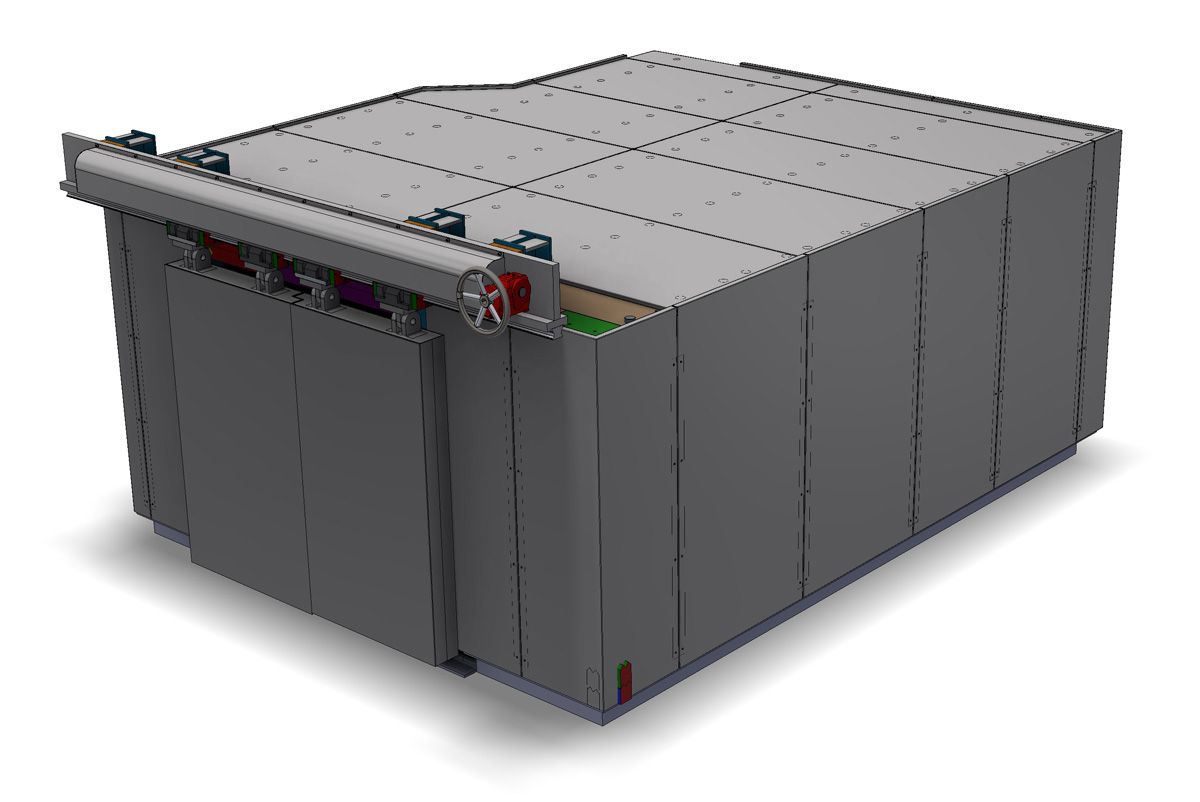 After an intensive six month bid process, Skapandi were successfully selected as the preferred supplier for a series of radiation shielding cells to be designed, manufactured, tested and installed on site in Lund, Sweden.
The radiation shielding cells have been identified by the client as being required to enclose a network of piping and delay tanks. Due to the spallation process, the cooling water from the system is subject to a significant neutron flux. As a consequence of this the water becomes highly activated and subsequent shielding will therefore be required.
The shielding thickness ranges from 40mm to 140mm of 4% antimonial lead and will require to be supported by a suitable structural stainless steel framework verified by relevant eurocodes. Along with man access for periodic maintenance and multiple penetrations in the shielding the project had many interesting challenges to navigate.
With an 18 month design, manufacture and installation schedule. Skapandi started by focusing our efforts on the main structural framework and the interaction it has with the shielding, so that any gaps in the lead were within the shine path allowable. Another major area for consideration is installation, through the design process we were able to identify where some major benefits could be incorporated in order to ease the installation.
Once the main frame was assessed and verified to eurocodes by our principal structural engineer, we proceeded on to the manufacture and factory acceptance tests. The project was delivered by a dedicated project manager and the Skapandi engineering team.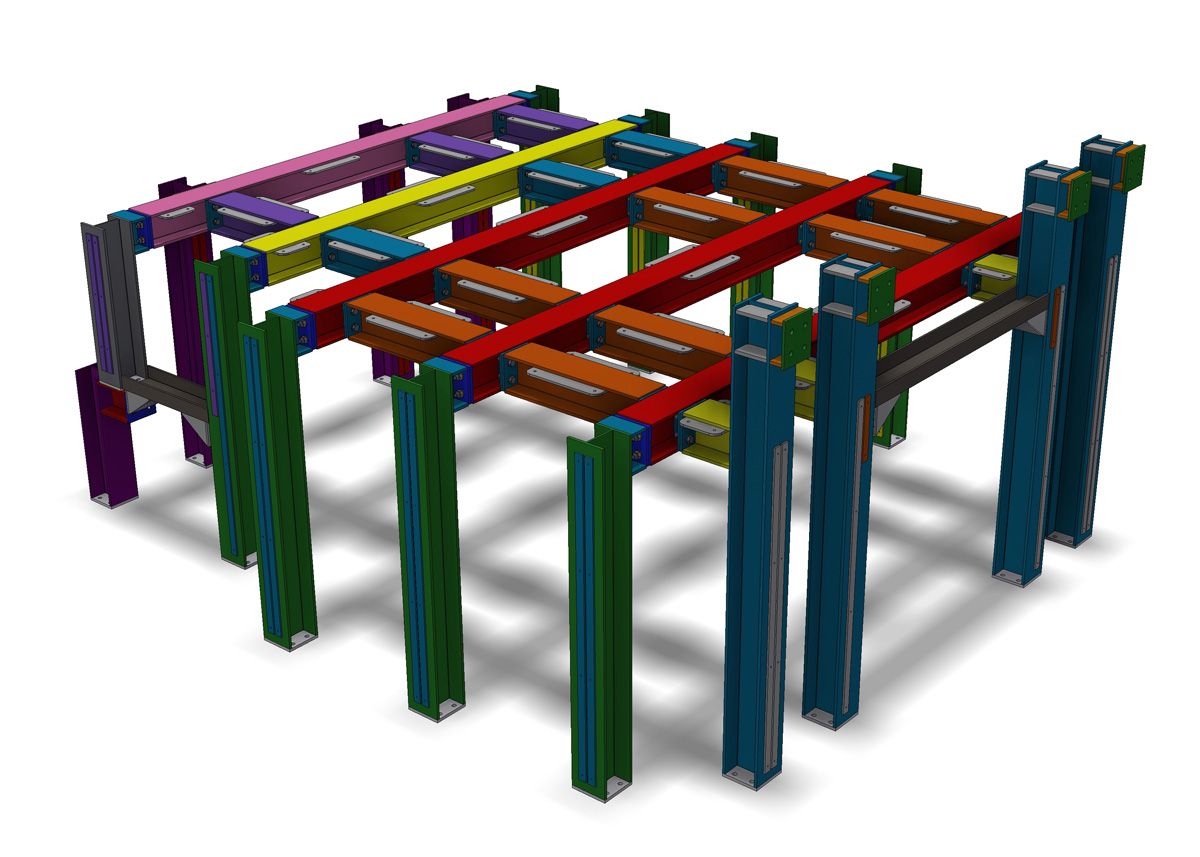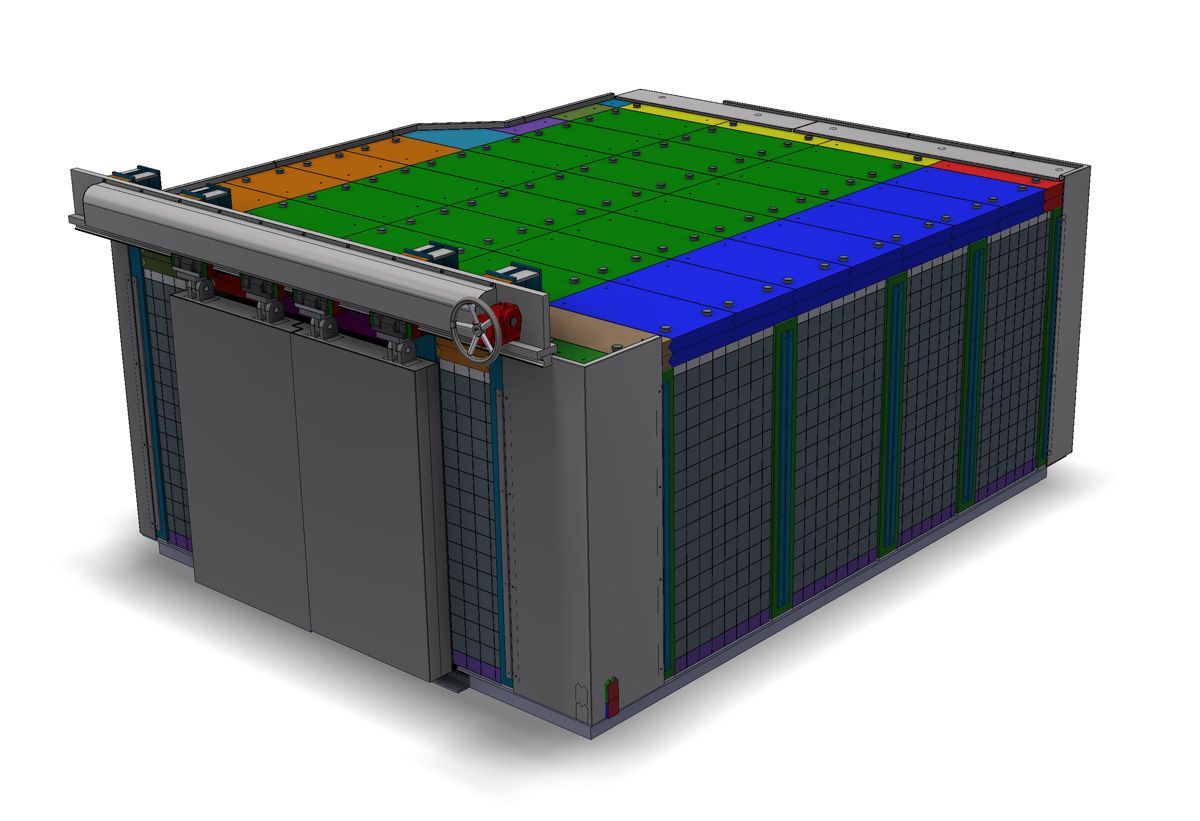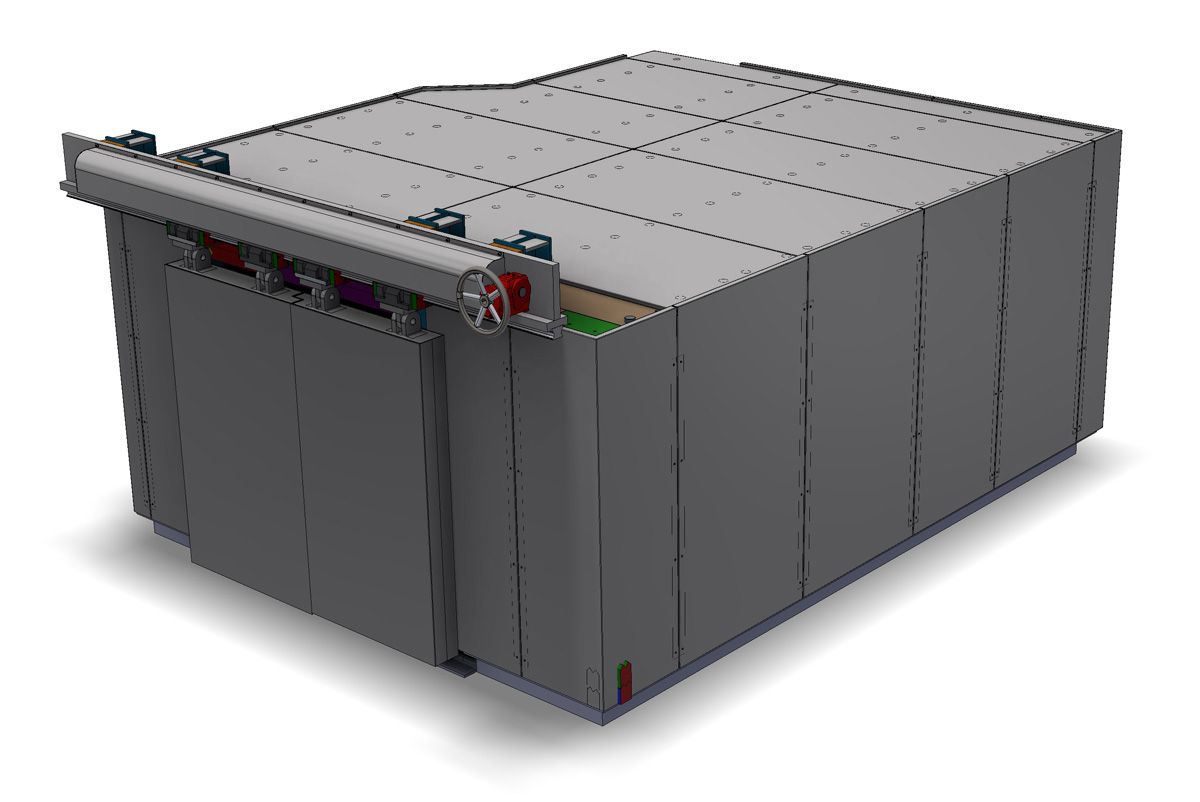 With an on-going program for delivery Skapandi have achieved a world class fit for purpose engineered solution, on budget and to the permissible timescales.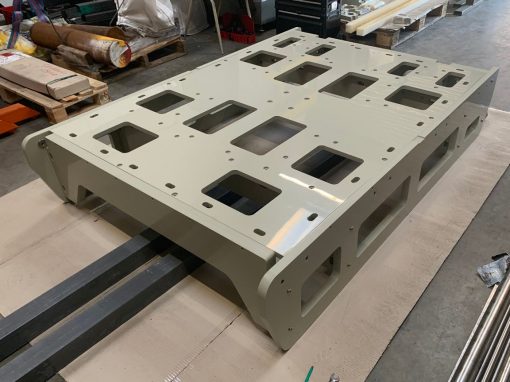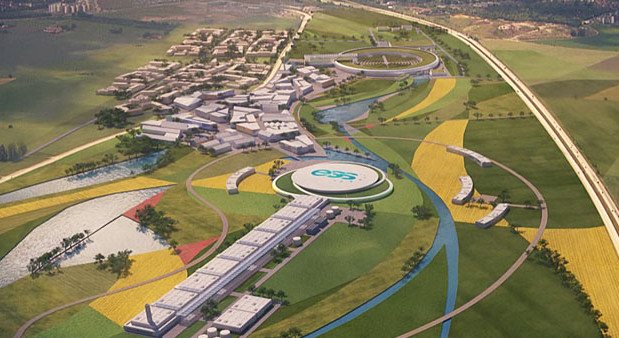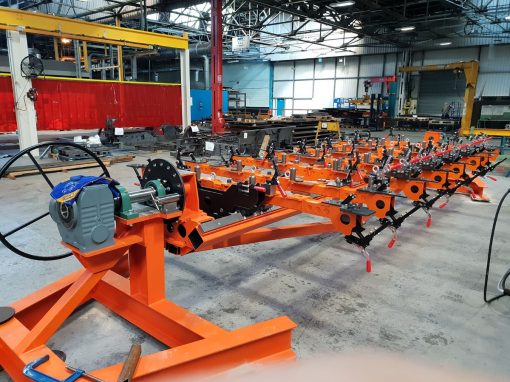 If you would like to discuss your sub contract CNC machining needs or talk to us about your next engineering challenge or product then your dedicated Skapandi engineer is only a phone call away.